Personal Courier Service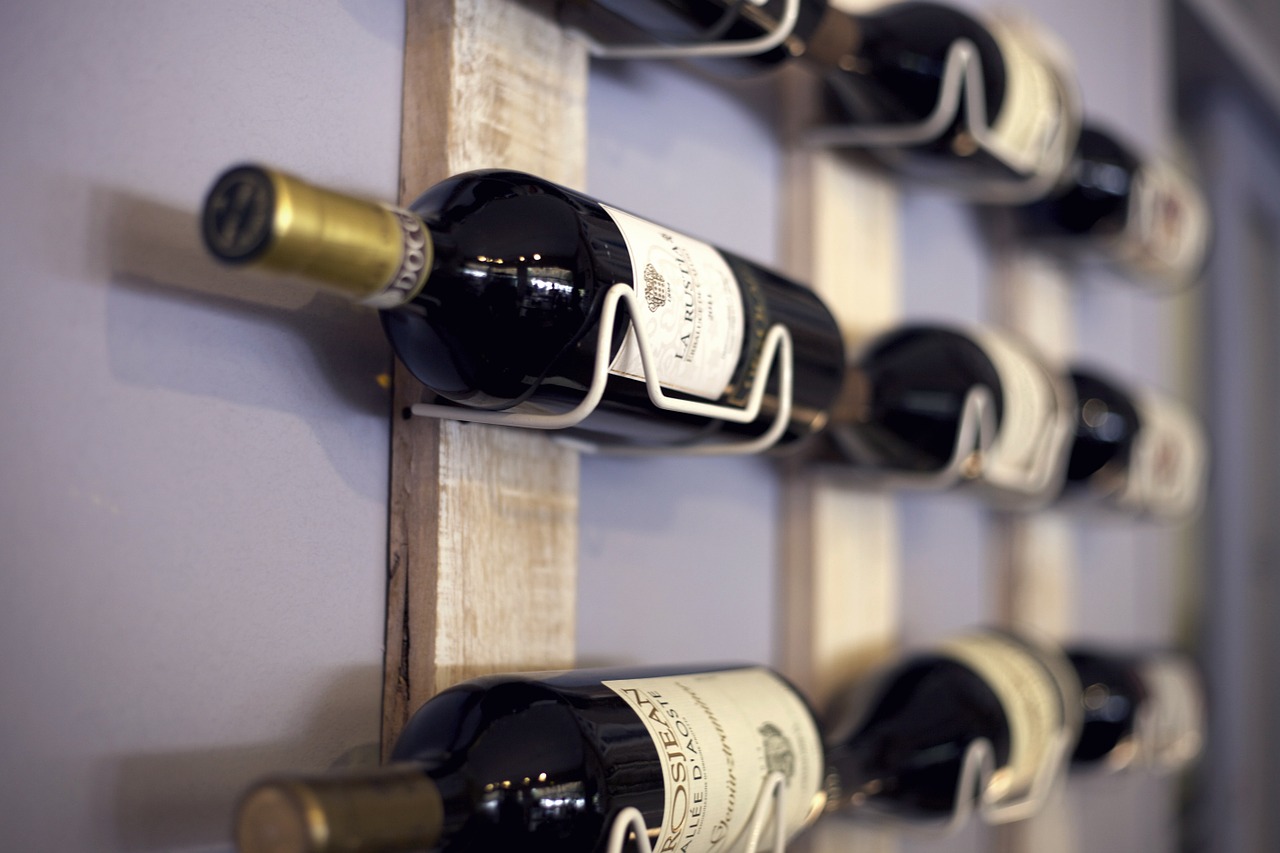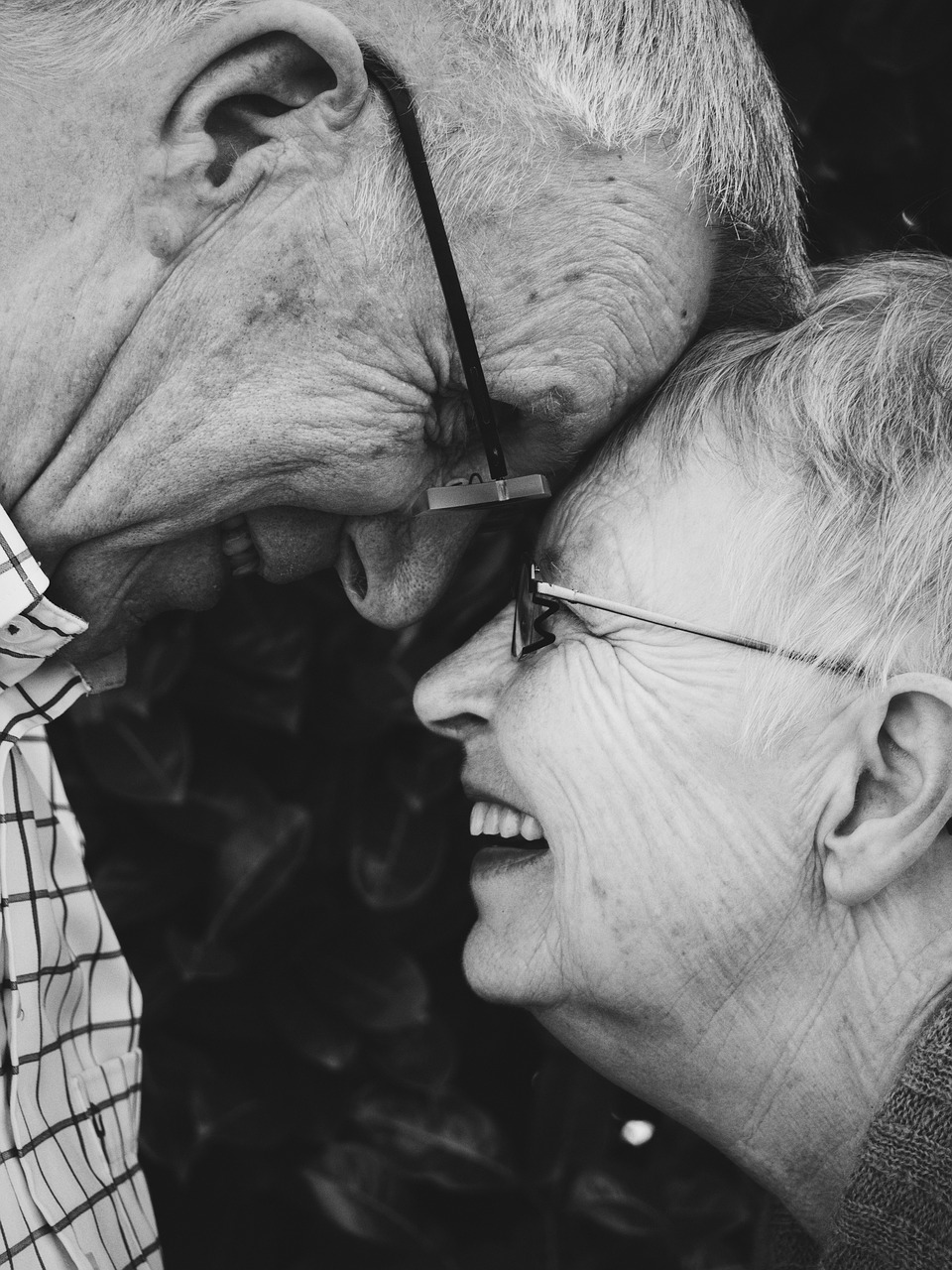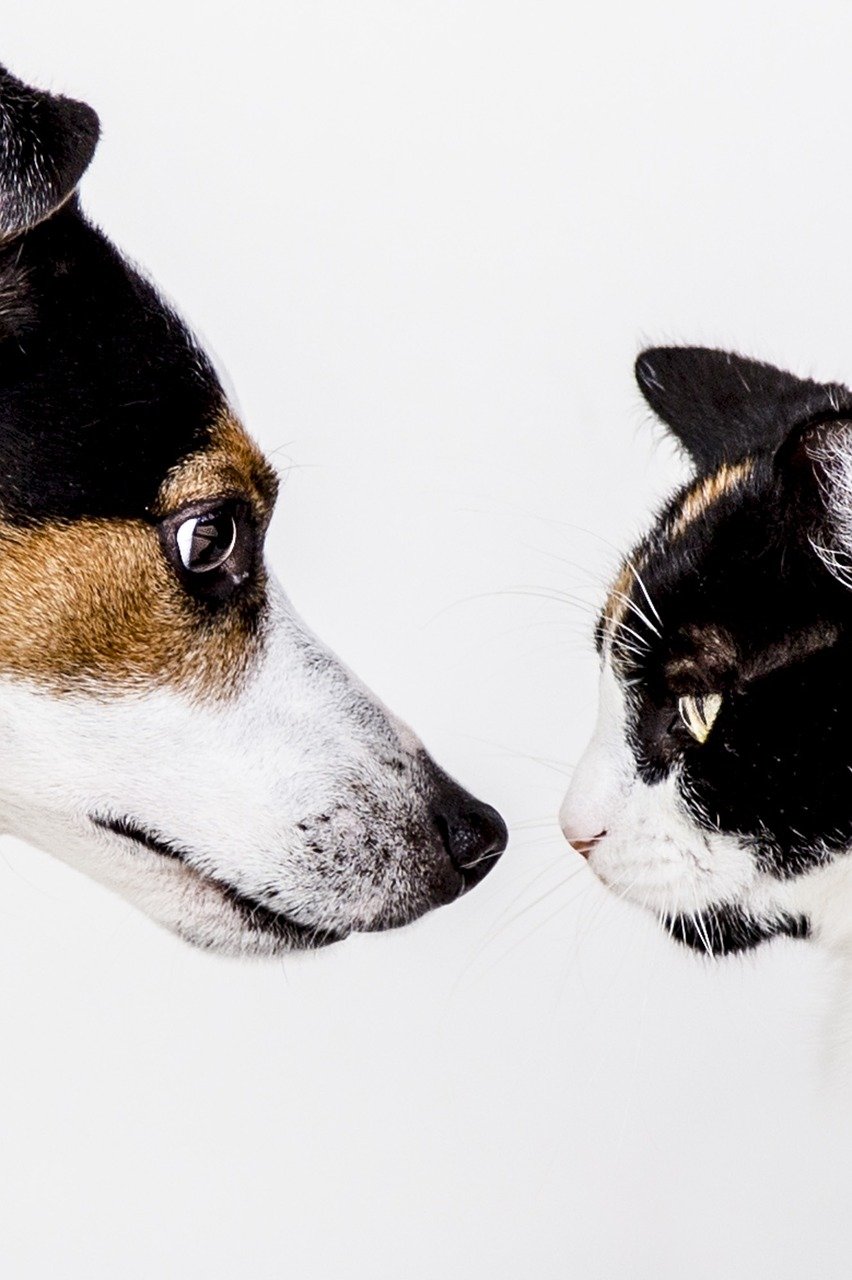 To help offset some of the expenses of this Journey, I am offering personal courier services.
If you need to get something from one place to another, I can help!
Services for Products, People or Pets, etc...
If you need a Product, Person, Pet, or just about anything (legal) transported from one location to another, I can help get the item from one place to the other.
Keep in mind, I will only transport legal items.
If what you need transported is even remotely illegal, don't bother asking as I
WILL NOT

do it.
Things I will consider…

You enjoy whiskey or wine and your favorite distillery (vineyard) only sells your favorite bottles at their distillery. They do not export to your country, I can personally go there, make the purchase, and bring your bottles to you. (Subject to local laws)

Or, if you have an elderly grandparent (or any aged pet) that needs to get from one city to another, I am happy to escort them through the journey and ensure they arrive at the destination safe and sound, without any issues.

Or, if you have any legal documents (or products) that needs be to couriered from one place to the other, I can do that too.

Year ago, I would do this between the US and Australia. They were usually legal contracts that had to have wet signatures and were VERY time sensitive.
A world of experiences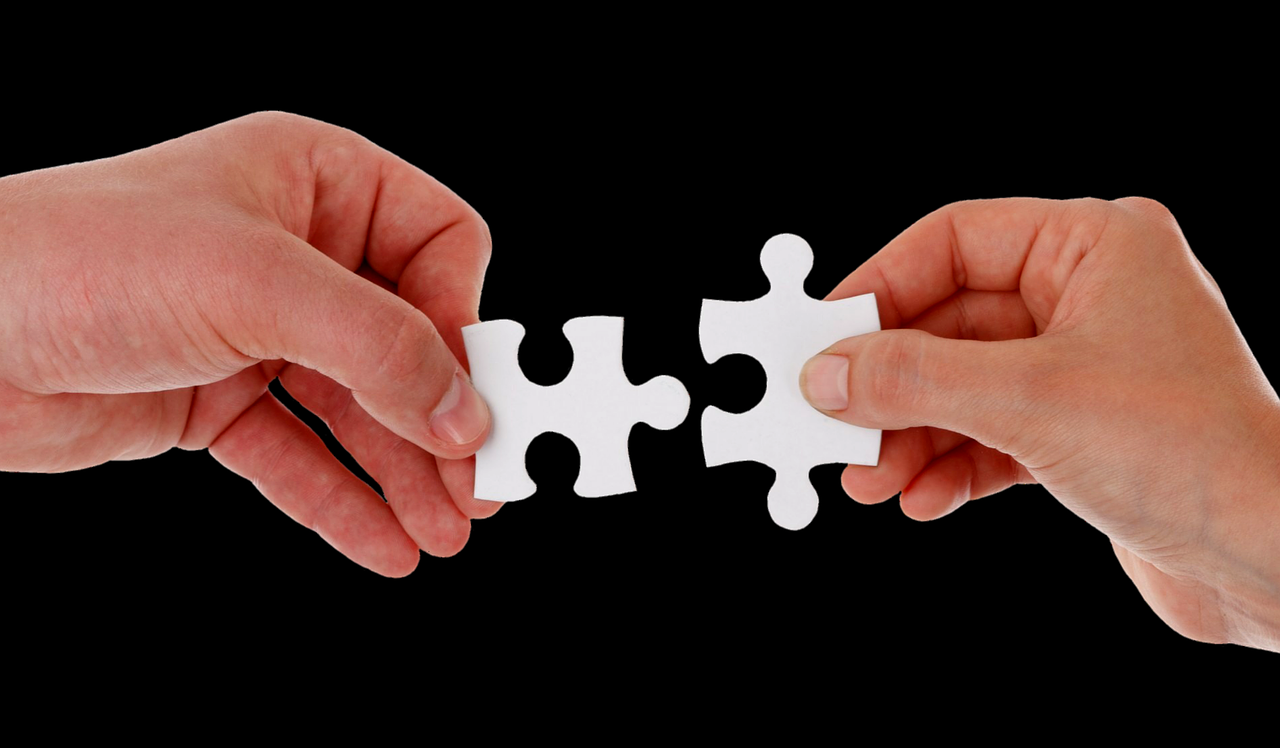 The bottom line
If you need to have something moved from one plane to another and are unsure as to how to get it done, please contact me and we can work out a plan of success.
learn more
Great Serivce
"I used Brian to transport some very important documents that had to be in Sydney ASAP. He was very professional and got them delivered on-time, exactly as promised. If the need were to arise, I would use him again without question."


Tom